Specialist Meat Products and Toppings Supplier
Qualitops® established as a market leading brand offering a wide range of ready to eat chilled or frozen pizza toppings and meat components. We aim to supply our customers the highest quality products at the best possible prices and most importantly deliver on time.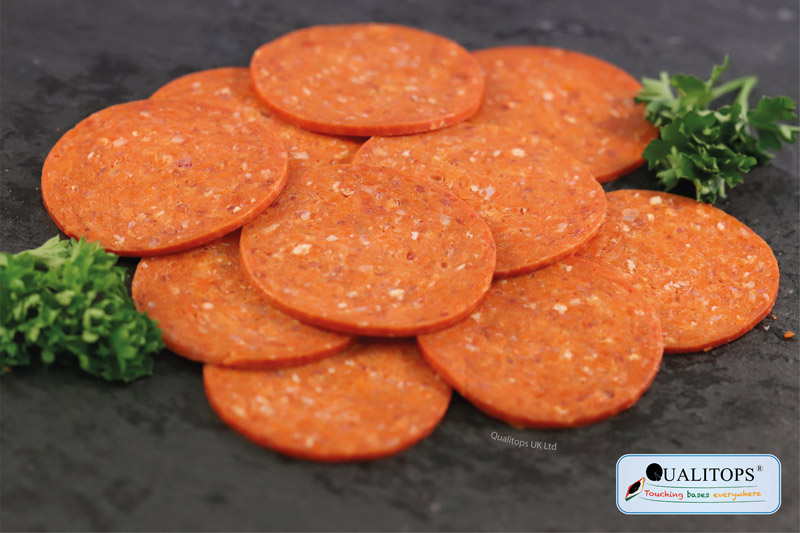 We have developed a great range of high quality products to suit industry needs.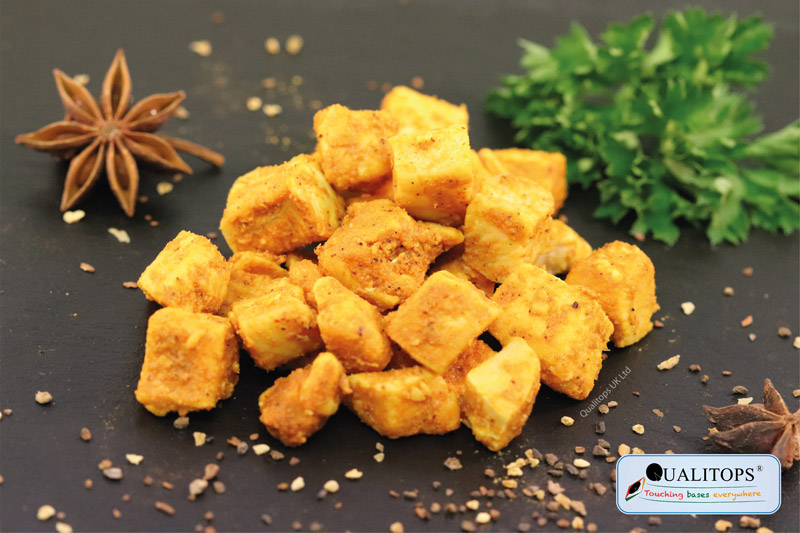 We also have a great core range of products, all made with Halal certified meats.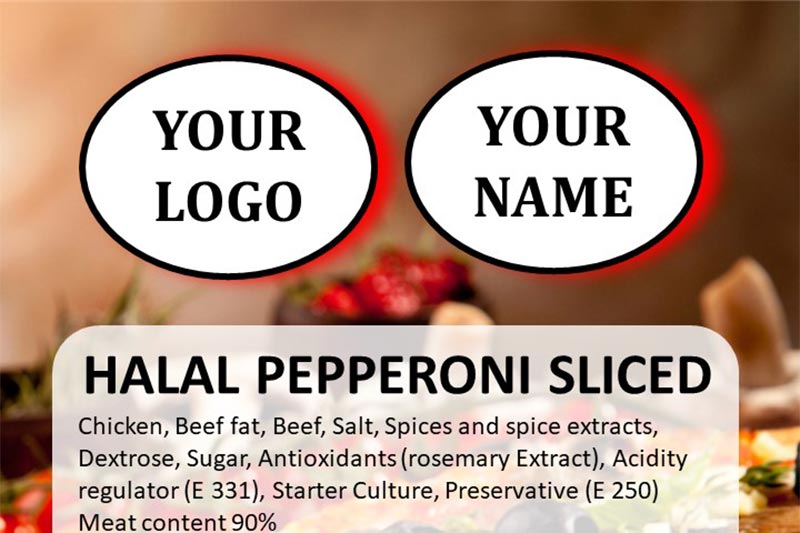 We are proud that customers trust in Qualitops to produce and consistently deliver high quality products in their own label.
If you have any questions about our services or our product ranges, please contact us and see how we can help you.